Do pregnant women need to go to hospital for prenatal tests during the epidemic if the fetal heart rate is normal after home test?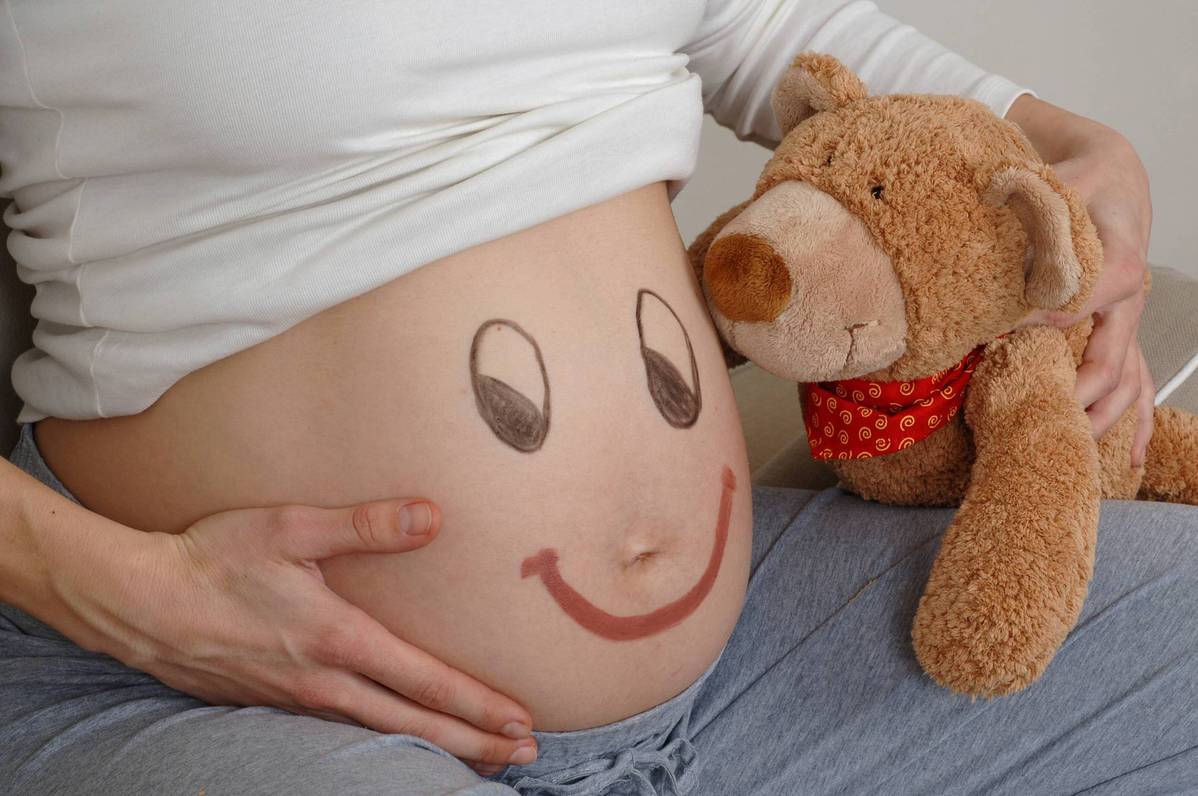 Fetal heart rate monitoring is just one of the prenatal tests. Apart from basic self-checks at home, women who are under 28 weeks' gestation can postpone their checks in the hospital as appropriate during the epidemic if they feel no special discomfort. But they still need to go to the hospital when the pregnancy is over 28 weeks.
Pregnant women should go to the hospital if they feel dizzy or dazzled, if they experience swelling, or if they suffer from diarrhea or sudden and rapid weight gain. In addition, fetal movement is also a very important indicator when self-monitoring.
If fetuses suffer from early hypoxia in the uterus, their abnormal movements, rather than their heart rates, will be the first symptom in late pregnancy. A single check of the fetal heart cannot completely rule out whether the fetus is anoxic, so it cannot replace regular prenatal tests.
Please feel free to contact us by sending your questions to question@chinadaily.com.cn or commenting on China Daily app. We will ask experts to answer them.