COVID-19 vaccine in rapid development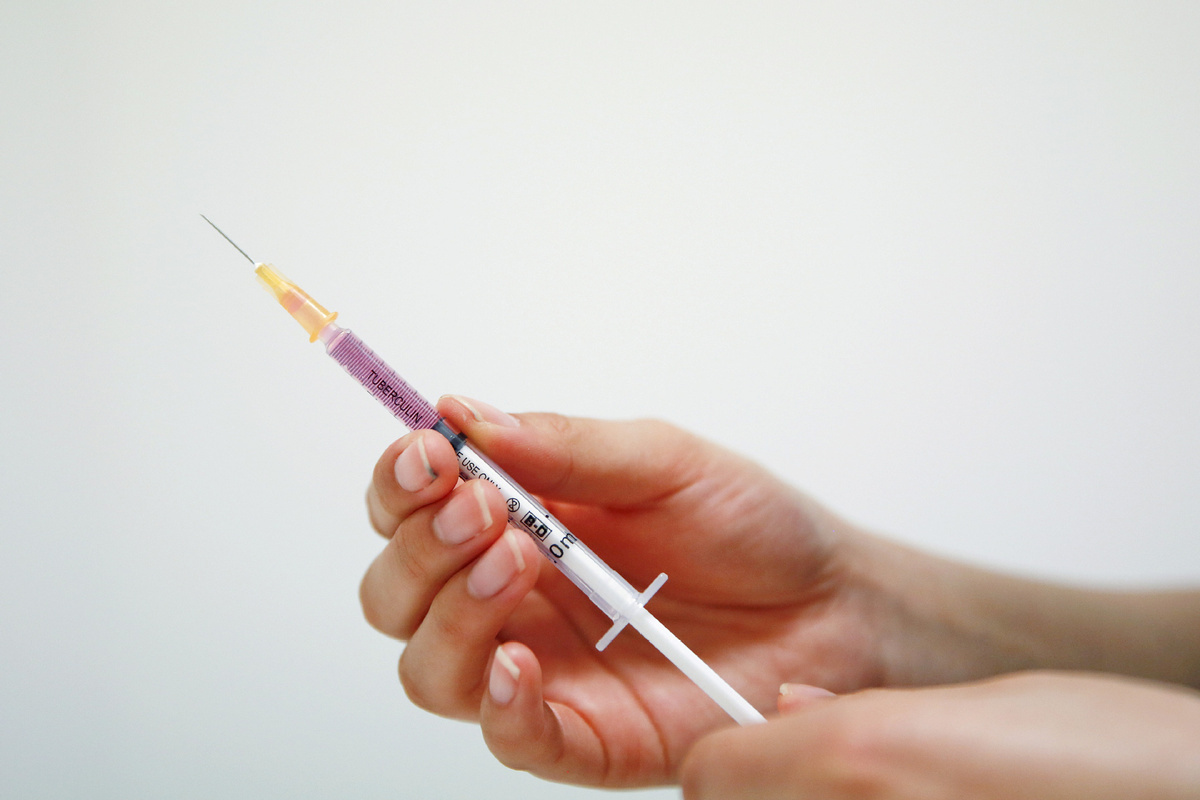 Some vaccines against the novel coronavirus may enter clinical trials or be put into emergency use in April, the National Health Commission said on Friday.
Zheng Zhongwei, an official at the commission, said there are currently eight institutions in China working on developing vaccines along five technical routes.
Many of them have entered animal trials, and the development progress for vaccines in China is similar or somewhat ahead of those in foreign countries, he said.
The reason for the rapid progress of vaccine research is all research institutions have worked together to accelerate research regardless of cost, Zheng said.
The country has set up special funds for the research, and has also made commitments to set up a future vaccine reserve mechanism, he said.
All research on vaccines is carried out according to relevant laws, standards and norms and the research institutions and experts have maintained communication with the World Health Organization, he said.
"Our goal is to make sure the vaccine against the novel coronavirus can be put into use as soon as possible, based on the premise of ensuring its safety and effectiveness."
Please feel free to contact us by sending your questions to question@chinadaily.com.cn or commenting on China Daily app. We will ask experts to answer them.