Do clothes transmit virus?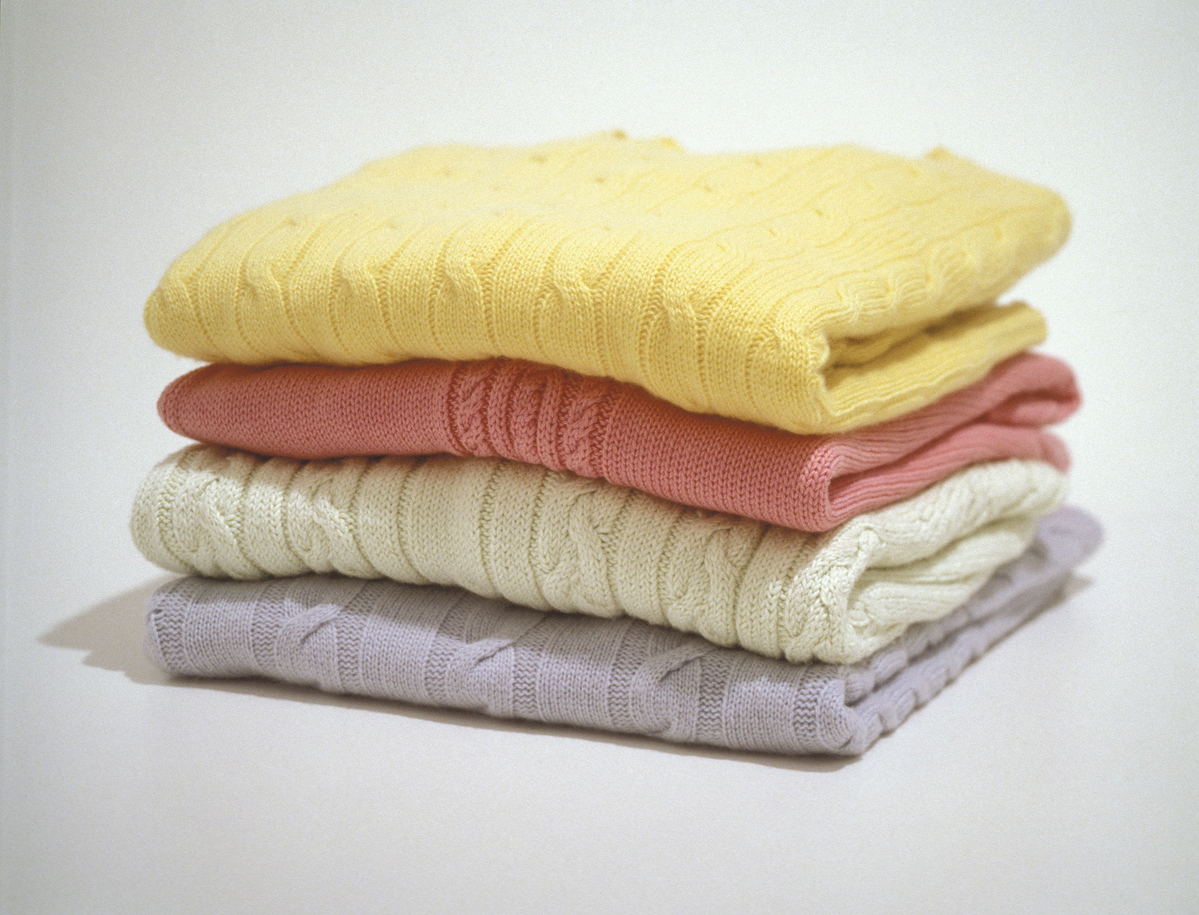 The novel coronavirus is unlikely to be transmitted by clothing. And there is no need to disinfect clothes with alcohol if ordinary people haven't gone to the hospital, visited patients or had direct contact with suspected cases, according to Feng Luzhao, an analyst from the Chinese Center for Disease Control and Prevention.
Alcohol has no corrosive effect on ordinary clothing. However, it is highly flammable and may catch fire due to high temperature, open fires or static electricity. Therefore, spraying medical alcohol directly on clothing is not recommended.
Please feel free to contact us by sending your questions to question@chinadaily.com.cn or commenting on China Daily app. We will ask experts to answer them.