China approves two more COVID vaccines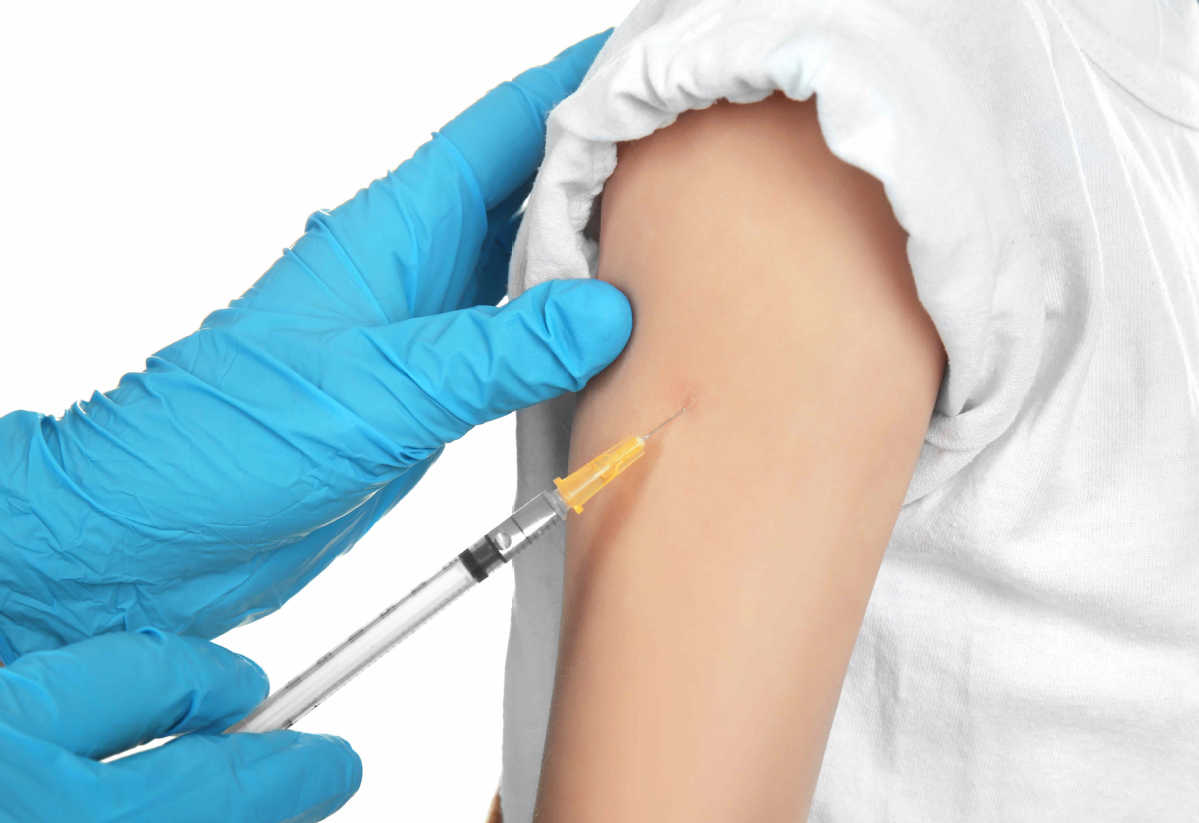 China's top drug regulator granted conditional market approval to two COVID-19 vaccines on Thursday, adding to the growing arsenal against the disease.
One of the newly-approved vaccines, developed jointly by Tianjin-based CanSino Biologics and the Academy of Military Sciences, is the first adenovirus vector COVID vaccine to obtain authorization in China, the National Medical Products Administration said in a statement released on its website.
The Ad5-nCoV vaccine is also the first single-dose candidate in the country, reporting an efficacy rate of 65.28 percent for preventing all symptomatic cases and 90.07 percent at preventing severe infections.
The other vaccine gaining approval on Thursday is developed by State-owned Sinopharm's Wuhan Institute of Biological Products in Wuhan, Hubei province. The two-dose inactivated vaccine reports an overall efficacy rate of 72.51 percent.
China approved its first COVID-19 vaccine, created by Sinopharm's Beijing Institute of Biological Products, in late December and the second vaccine from Beijing-based Sinovac Biotech earlier this month. Both require two shots to complete immunization.
Please feel free to contact us by sending your questions to question@chinadaily.com.cn or commenting on China Daily app. We will ask experts to answer them.